How to track your order from Makan by Matdespatch x Sunway Pyramid (Mobile Version)
STEP 1: After the order confirmation, you will receive this tracking email. You can track your order by tapping the "Track & Trace" button.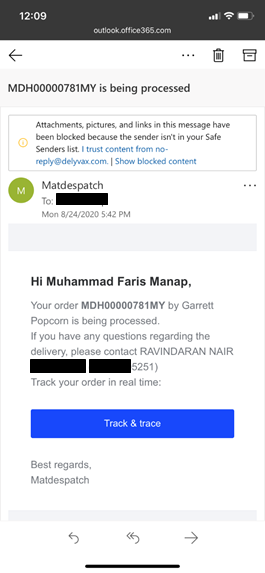 STEP 2: You will redirect to the tracking page and tap "+" to see more details.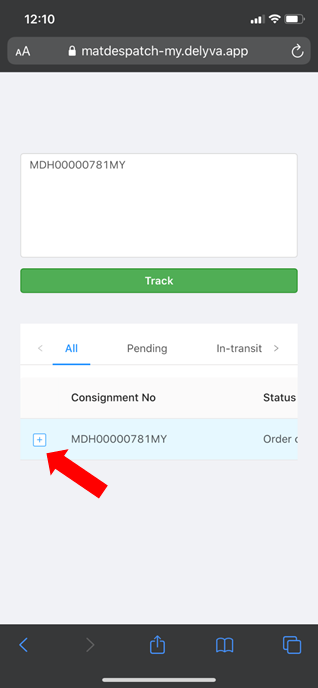 STEP 3: You will see every movement of the rider 🙂
Sit back, relax and enjoy the food!