FOR RIDER OR PARTNER
Earn good money
Turn your motorcycle, car, van, 4×4, or lorry into a money-making machine. Pick up and deliver packages to offices and houses near you!
Earn Good Money
Money credited to your account for every task you completed.
Get Paid Weekly
We will transfer your money weekly, by next Saturday.
No Office
Work from anywhere, anytime near you.
Great App
Getting a great rider app so you can manage your own delivery.
How It Works
Streamline packing & shipping decisions so you can focus on doing what you love.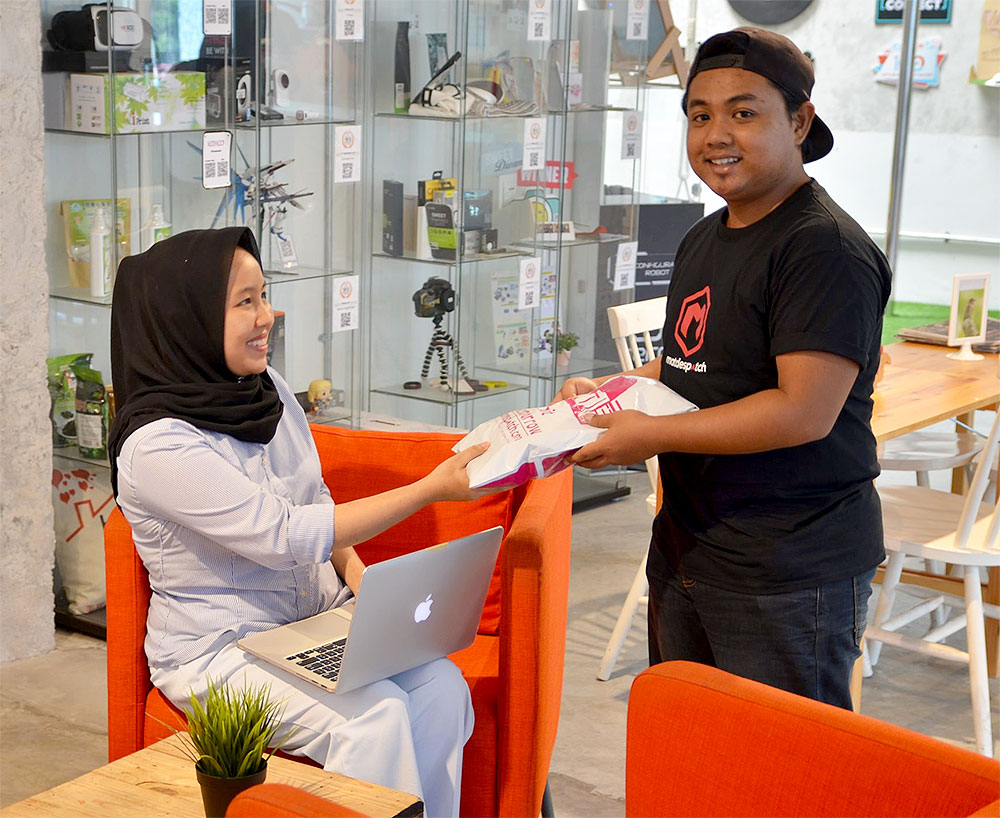 Choose & Accept Task
Whether you send 1, 10, or hundreds of parcels a day, you can enjoy rates typically reserved for high volume companies.

Pickup & Deliver
Check the delivery rates instantly and in real time with Delyva's easy to use shipping calculator.

Get Payment
There are no contract or minimum volume commitment in order to benefit from using Delyva shipping solution.
What You'll Need?
To work with us, you'll need the following:
Identification
A valid identification and driving license.
Vehicle
A vehicle (motorcycle, car, van, 4×4 or lorry) with valid road tax and insurance.
Smartphone
Android or iOS smartphone with Internet data connection.