Happy Wesak Day 2018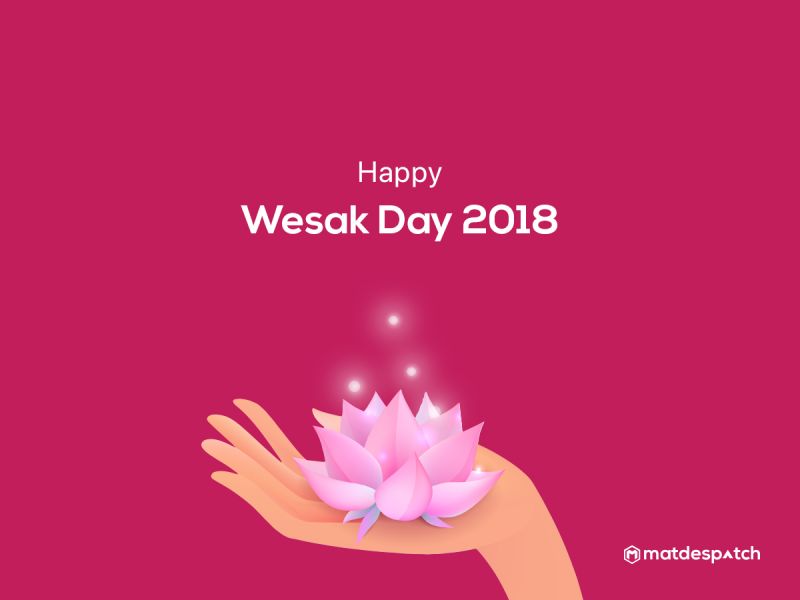 Happy Wesak Day!
Dear Valued Clients,
In conjunction with the celebration of Wesak Day, please be informed that our services will not be available on Tuesday, 29th of May 2018.
We will resume our operations as usual from 30th of May 2018.
Have a good day ahead.
MatDespatch Team