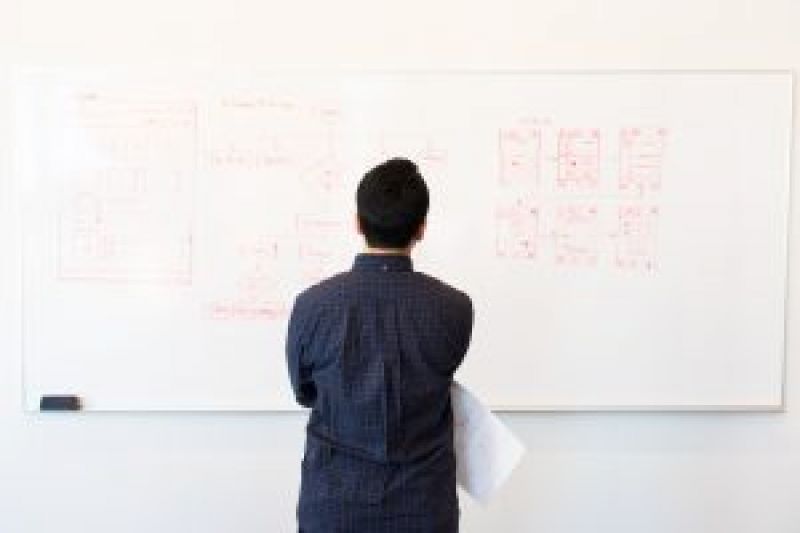 We at MatDespatch understand that starting a business is tough, but keeping together a business can be tougher. We've compiled a list of (mostly free!) digital tools to help you run business better. Let these tools worry about all the small stuff so you can pay attention to building your business.
Consider this a checklist of digital tools you absolutely must check out when starting your small business in this digital age.
Information
We're all familiar with the adage "knowledge is power" – specifically, according to Tony Robbins, knowledge is potential power. That is, you need to be equipped with the right knowledge before you can apply them effectively. It's good to have a good overview of the business landscape and technical aspects of the specific business you're running – but also remember it's always best to be on ground to understand the needs.
There are aesthetically pleasing solutions to like Pocket and Flipboard where you can add websites and blogs and build personal magazine you can read. Medium is also a great website where you can be informed of the specific categories you choose.
Managing Documents
The thing about documents is that you might not need to pull it up until you really, really need it. Sometimes new businesses take for granted how important safekeeping documents are. But what about when you need it on the go? There are digital solutions now that lets convert documents to pdf via your camera and lets you access your important documents on the cloud. You can use the file sharing solutions. Make sure it's password protected, though.
You can check out Google Drive which has a scanning tool built in and Scannable is built nicely for iOS.
File Sharing
For early businesses, it's important that you have a unified communication with everyone involved. Files should be easily accessible . It's about having control, so you don't have to worry if you've left anything important in the office computer.
Get a file-sharing service that's dependable and fits your budget. There are a few premium services out there like Dropbox but Google Drive does the job nicely if you are not a data-heavy company like a design firm or involved in production.
Accounting
Keeping track of your money is probably the most critical thing early on in new businesses. It allows you to do projections, use the figures to talk to potential investors, and plan ahead to execute improvements. You can use Excel to track sales and invoices but there are plenty of competitive softwares designed to ease your troubles and save you time like Zoho Books, QuickBooks (subscription-based) or Wave (free).
Project Management
Last but definitely not least are the tools for your projects. Whether it's assigning someone with research, figuring better ways to do your sourcing, or setting guidelines for your customer support, you need your data and discussions in one place. Consider Trello to manage your projects, big or small. Other alternatives include Asana, Bitrix24, and Meistertask.
Do you have other suggestions of tools small businesses can leverage on? Let us know!
---
This article is an initiative by MatDespatch.com to help and guide businesses in Malaysia to ease their journey in the business world. If you have any suggestions or comments, kindly email [email protected]
Spread the love