Happy Holiday! Salam Merdeka & Salam Aidil Adha 2017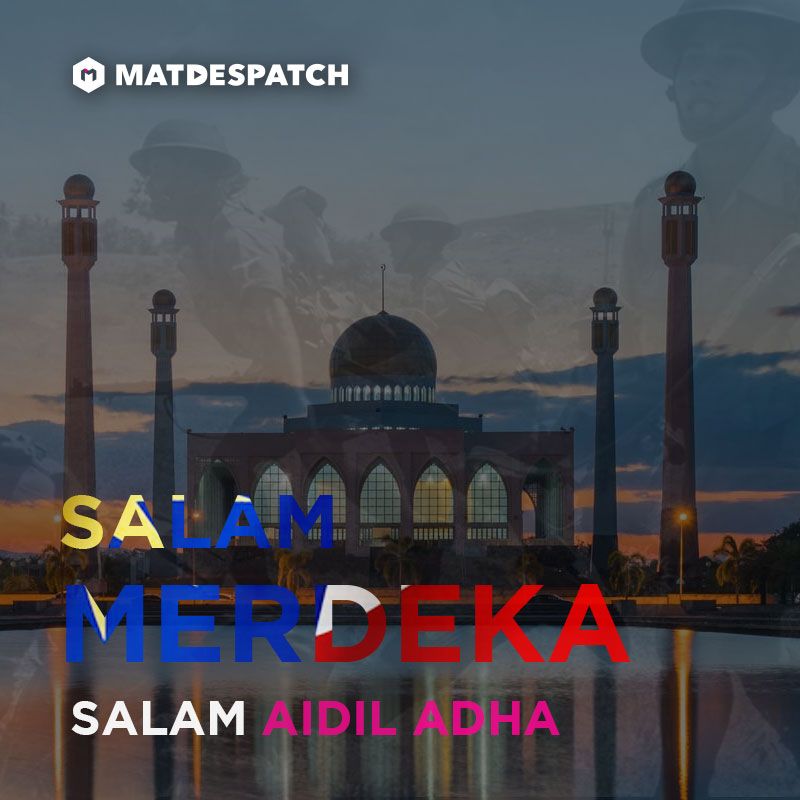 Good day to you.
In conjunction with the celebration of Merdeka Day and Hari Raya Aidil Adha, please be informed that our services will not be available from 31st August 2017 to 4th of September 2017.
We will resume our operations as usual from 5th of September 2017.
Thank you.
Have a good day ahead.
Warmest Regards,
MatDespatch MY Team