We're now accepting Cash Payments!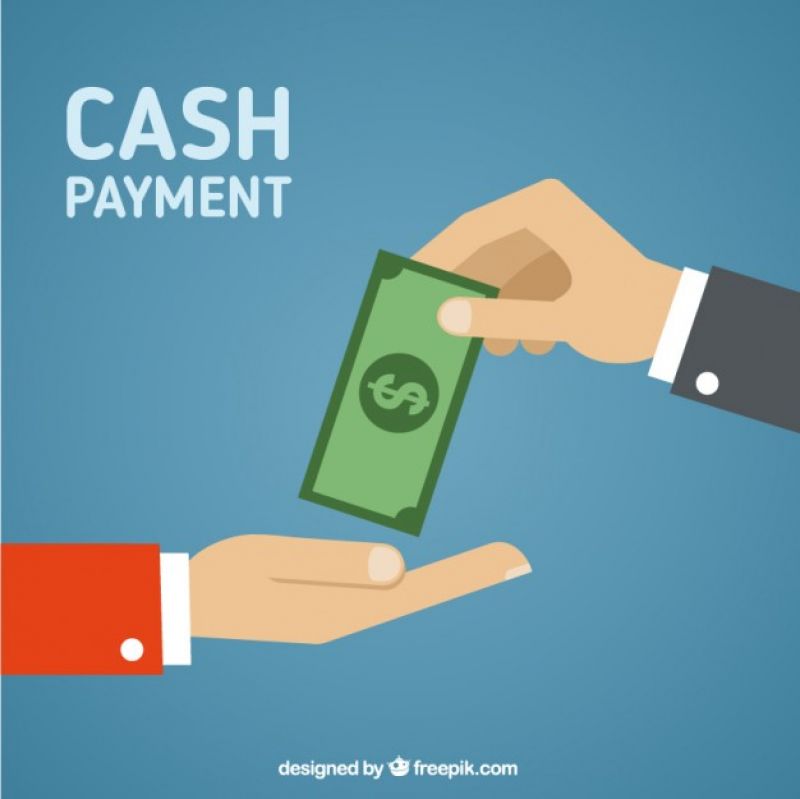 Want to use our MatDespatch delivery services but do not want to purchase credit?
Good news! MatDespatch.com is now accepting cash payments for MatDespatch delivery services!
If you want to use cash payment, in New Shipment form payment method, simply choose Cash by Sender or Cash by Receiver.
Need help, or have questions?
Just contact our support team at [email protected] or via LiveChat on our website 9am – 6pm working days, we'd love to help.